The Shootout Solution is here, and the glorious Promonado, distributing promotion and love and geekdom all across the internet, has reached Category V. You can catch up on last week's Promonado if you haven't done so.
First, I celebrated the release itself.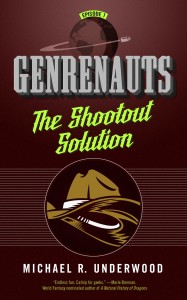 Serial Box had me over to their blog for an interview.
I sent my mailing list subscribers the password to my development diaries for The Shootout Solution.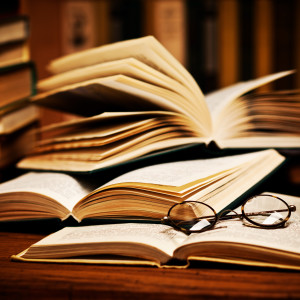 Barnes & Noble's SF/F Blog gave me space to talk about genre-aware stories.
B&N also included the book in its weekly round-up of SF/F releases, repeating the kind review from a couple of months back.
Book Riot Podcast All The Books! Included The Shootout Solution in its longlist of releases. I'm a big Book Riot fan, so this was a treat.
At Tor.com, I talk about Leah as a Stand-up hero, and the three tries it took to get her stand-up routine right.
I gave away some copies on my friend and Speculate Co-host Gregory A. Wilson's Twitch channel.
I geeked out with the fine folks of the Grim Tidings Podcast.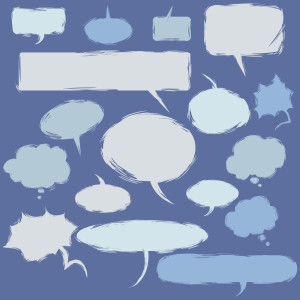 Stephen Geigen-Miller interviewed me for his Breaking In series.
Library Freaking Journal reviewed The Shootout Solution, prompting joyful flail.
Author Jay Swanson and I talked about genre for writing and marketing on his Creative Mines video podcast.
I rambled about work/writing balance and more with Mahvesh Murad on Midnight in Karachi.
Mary Robinette Kowal gave me space to talk about My Favorite Bit from The Shootout Solution.
And the Audiobook edition came out today – performed by one of the best audiobook performers of our time, Mary Robinette Kowal.
If you haven't seen them, Tor.com has been posting fun Genrenauts adventure prompts on their YouTube page:
So, that's the state of the Promonado! Remember, if you buy The Shootout Solution – Genrenauts Episode 1 before November 23rd, you can enter to win a signed galley of Episode 2 – The Absconded Ambassador.