It's the most wonderful time of the year – awards eligibility season!
Yes, some people hate awards, and some people think it's tacky to put your work forward for awards consideration. I disagree with the idea that being confident in your work and reminding people what you've done is anything to be ashamed of.
Here's what I've done this year. If you're only interested in reading one thing from me for award consideration, I'd recommend The Cupid Reconciliation – it's designed as a jumping-on point for the series, and I'm very proud of it.
Novellas
The Absconded Ambassador
The Cupid Reconciliation
The Substitute Sleuth
The Failed Fellowship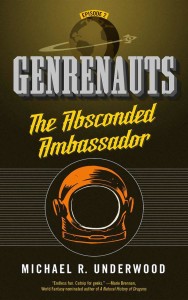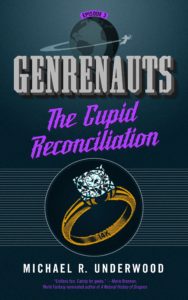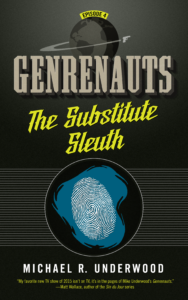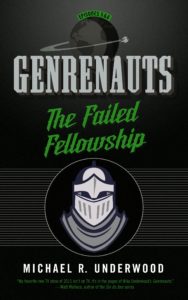 Collection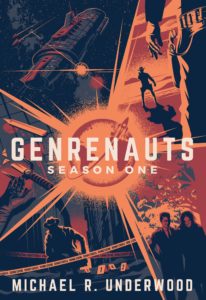 Genrenauts: The Complete Season One Collection (contains all six episodes from season one)
Short stories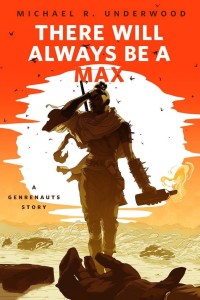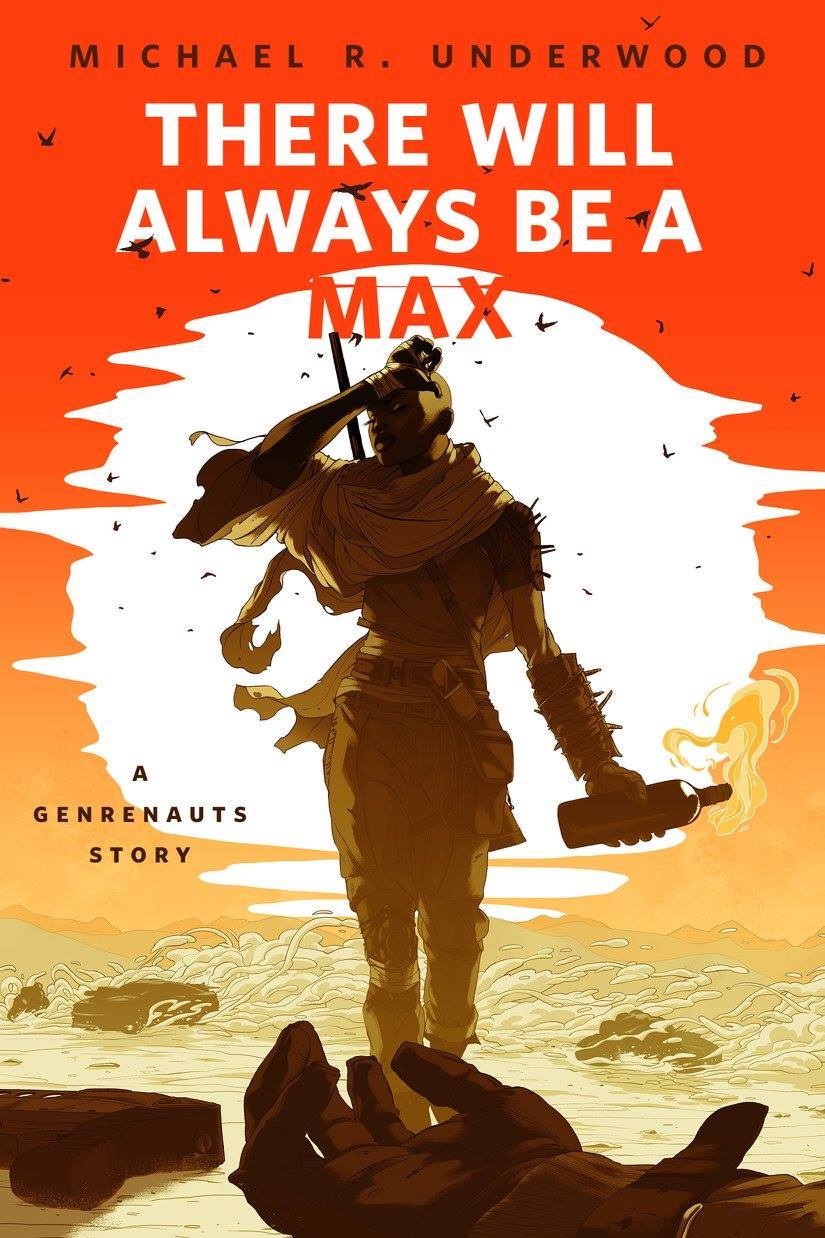 "There Will Always Be a Max" (A Genrenauts story) – at Tor.com (read for free!)
"Can You Tell Me How To Get To Paprika Place" – in Upside Down: Inverted Tropes in Storytelling (Apex, December 2016)
Podcasts
I'm on the staff of two podcasts.
The Skiffy & Fanty Show – I mostly take part in the TV/film episodes, and the occasional interview.
Speculate! The Podcast for Writers, Readers, and Fans – we do in-depth analyses of individual works, plus interviews and chats about the state of the industry.