Contest time!
I'm going to give away a three-pack of Shield and Crocus awesomeness – the paperback, a CD audiobook, and a copy of the ebook. I'll sign and personalize the paperback.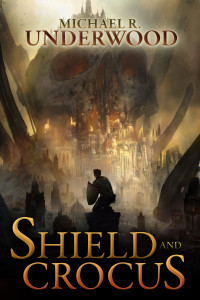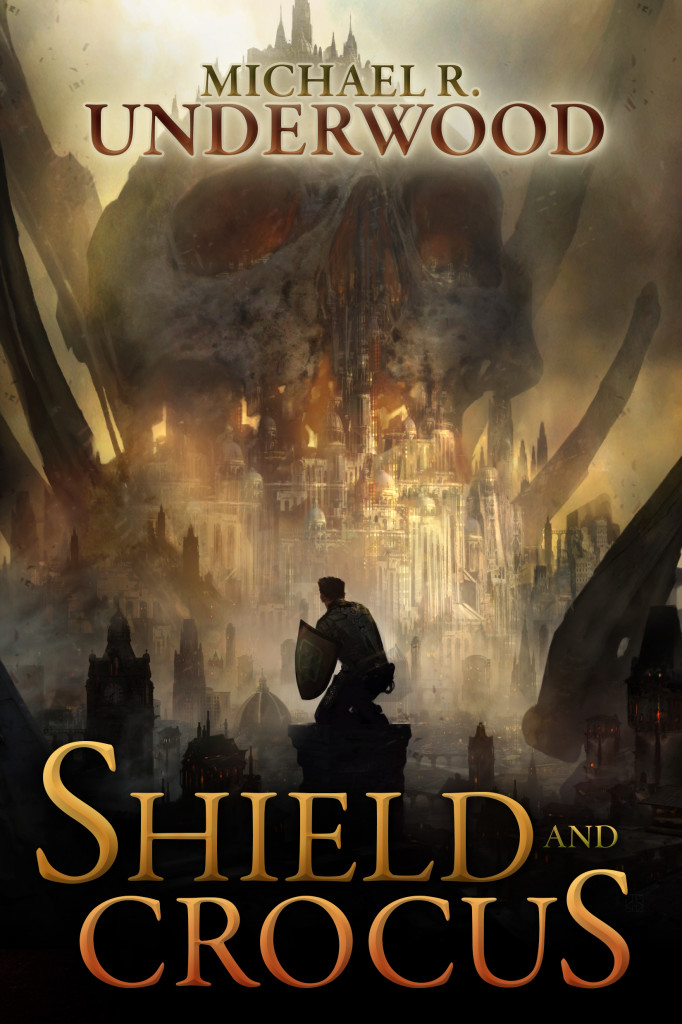 How do I enter?
We'll have a bit of fun inspired by Shield and Crocus. Comment on this post and tell me your favorite superhero, and what fantasy world you'd love to see them in, and why.
Deadpool in Ankh-Morpork or Wonder Woman in Westeros, and so on.
Enter by July 2nd, 12 Noon EDT, and I'll select a winner at random to get the deluxe pack. Entrants from USA and CAN will be eligible for the full pack – entrants from elsewhere in the world are welcome, but the prize will be just the ebook.