The last week has been an awesome-nado (a tornado made of awesome?), between the release of Attack the Geek, the cover release of Shield and Crocus, and more. I've pulled together most of the relevant links for easy review.
General
Guest on Functional Nerds Podcast
Interview at Mark Lawrence's Journal
Guest Post at Book Country on promoting your book before launch
Pop Quiz at the End of the Universe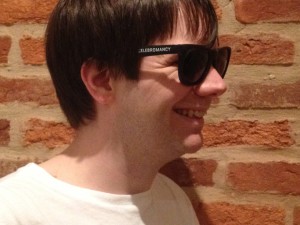 Attack the Geek
Attack the Geek launches! Available in ebook and audio.
Cooking the Book feature at GeekMom
Guest Post and Interactive Launch at Bitten by Books
My Favorite Bit at Mary Robinette Kowal's Journal
Shield and Crocus