It's here! Yesterday, the fine folks at My Bookish Ways revealed the cover for my new paranormal thriller, THE YOUNGER GODS.
And here it is in all of its glory: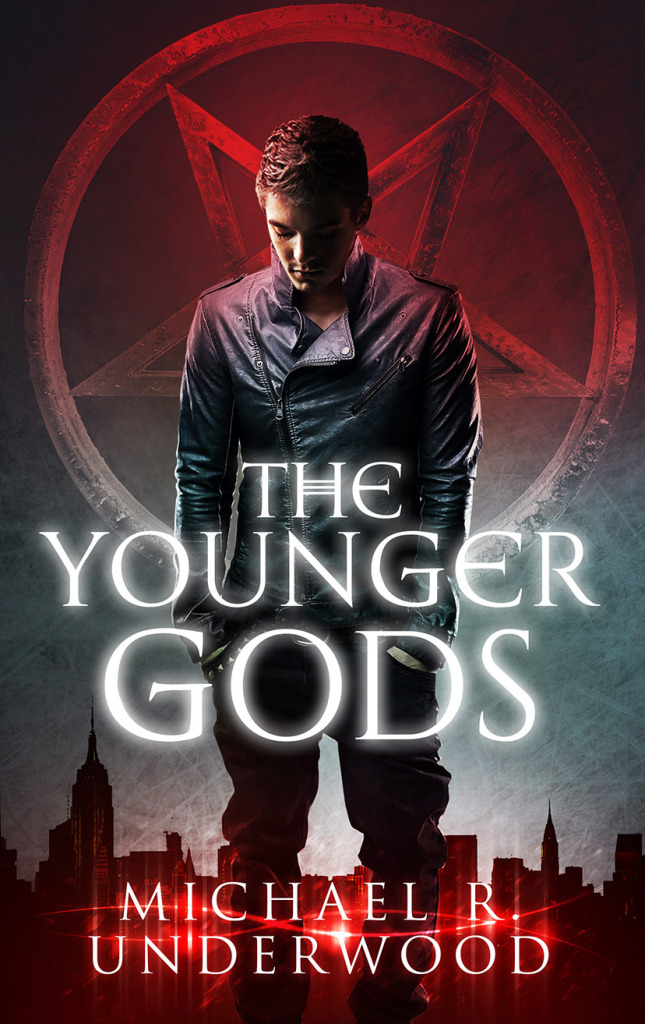 THE YOUNGER GODS will be published by Pocket Star on all ebook platforms this October 13th. You can find pre-order links here.