A while back, Google announced a contest for spots in a Google Glass test program called Glass Explorers.
I entered with this message:
#ifihadglass I would use it to help refine my historical martial arts scholarship, connect with readers of my novels, and grow closer with friends from around the world.
I included these three pictures: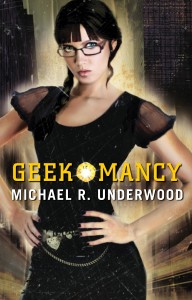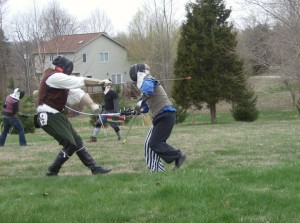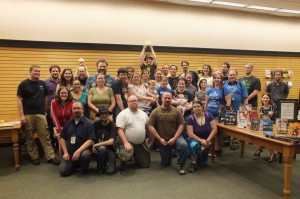 Today, I got this message:
"Hi Mike, thanks for applying! We'd like to invite you to join our #glassexplorers program. We'll be sending you a private message with more details in the coming weeks — keep an eye on our stream at Project Glass."
Woah.
Here's some media coverage of the contest.
http://techland.time.com/2013/03/27/google-picks-8000-winners-of-glass-contest/#comments
It'd cost $1500 for the unit, and it'd probably be a goodly bit of work – since I imagine it's basically a buy-in beta test. But there'd also be a ton of upsides, in terms of 'Cool thing! Let me do everything with it!', blogging/writing about the technology and the effects it has on my daily, work, and social life, and, to be honest, "Science Fiction author tests formerly Science Fictional technology as it becomes real" makes a pretty good story.
It's not locked in until I get the details, so I may not end up doing the program, but it's very cool to have the possibility to help bring Science Fiction into reality.