Today, Simon & Schuster has put out an official announcement for the relaunch of Pocket Star, the imprint which is publishing Geekomancy.
The official announcement: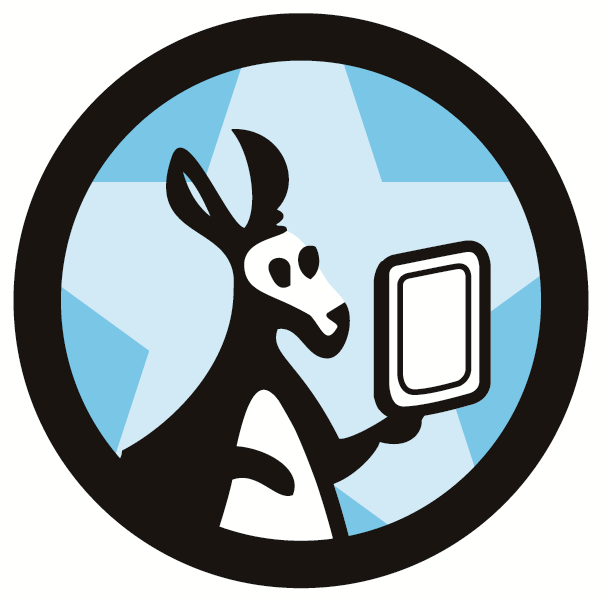 POCKET STAR RELAUNCHED AS DEDICATED EBOOK IMPRINT

NEW YORK, May 7, 2012 – Louise Burke, Executive Vice President and Publisher, announced today that Pocket Books, America's first paperback publisher, has re-launched its Pocket Star line as an eBook-only imprint.  As it did in print, Pocket Star will continue to feature bestselling and debut authors in popular genres including women's fiction, romance, thrillers, urban fantasy, and mystery.

Louise Burke said, "Similar to how mass market has served as a platform to develop future hardcover authors, it is our mission to use Pocket Star's new digital-only format to establish new voices in the marketplace.  An eBook imprint is flexible, cost-effective, cutting-edge and makes sense in today's marketplace.  Under the Pocket Star banner we will publish original works including full-length novels and novellas from some of our most popular authors."

Pocket Star will follow the model of the successful eBook publication of WARLORD WANTS FOREVER, a novella by #1 New York Times bestselling author Kresley Cole that has now sold almost 60,000 copies.  The imprint is launching with titles from its Spring and Summer lists, featuring authors  V.C. Andrews, Nathan Dodge, Cindy Gerard, Laura Griffin, Sabrina Jeffries, Carrie Lofty, and Michael R. Underwood, among others.  All Pocket Star eBooks will have the full support of Pocket Books' creative and innovative publishing resources.  Reflecting a fluid marketplace, titles initially published under Pocket Star may transition from eBook to print format.

Lauren McKenna, Executive Editor, has been named Editorial Director of Pocket Star and will oversee all content.  "Lauren has been instrumental in helping shape our vision for Pocket Star." added Ms. Burke, "She will be vital to the further development of this new imprint."

To access the Pocket Star eBook Sampler, please click here or paste this URL into your browser: http://www.simonandschuster.com/admin_assets/7080_PocketStar_eSAMPLER_1_.pdf

Pocket Books will remain home to mass market authors published in both print and electronic formats.
Read more here (and download a free sampler with content from each of the launch titles, including Geekomancy): http://pages.simonandschuster.com/pocketstar/geekomancy